Shop No C.1, Raghava Krishana Complex, Opp Andhara Bank, KC Road • Open Everyday 10am-9pm
Free Delivery On Orders Over $500.00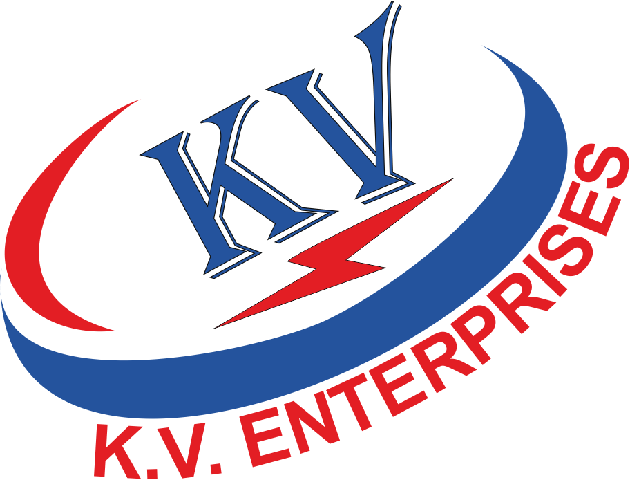 K.V. Enterprises, was established in the year 2010 as Distributers For Batteries, UPS, Inverters, Home appliances, Battery Server, Genraiter and Water Purifier many more technical appliances. We also perform as a service provider for network maintenance and related domains.
Our marketing dealings are fairly healthy with strict economic and professionalism attitude. The devices we supply are well packaged with all essential detailing mentioned. We have a secure payment gateway system that enables our customers to make transactions successfully.
We have been counted amongst the most trusted names in this domain, offering supreme quality range of Ups Battery Backup Device. Our Ups Battery Backup Device is known for its easy installation and less maintenance. To attain the maximum satisfaction of clients, we provide this product at pocket friendly price.
K.V. Enterprises is the leading Distributers & wholesaler and trader of Diesel Generator, Diesel EngineEICHER ENGINES. Our presented products are extremely well-liked for their longer life, sturdiness, durability and top performance. Being a client's centric firm, our professionals also manufacture these products according our customer's requirements and necessities
OUR BRANDS

> MICROTEK UPS
> COSMIC UPS
> NUMERIC UPS
> DYNEX ,UPS, Battery
> EXIDE, UPS, BATTERY
> MTEKPOWER, Battery
> AMARON BATTERIES
> OKAYA BATTERIES
> POWERZONE BATTERIES
> LIVGUARD BATTERIES
> MASSIMO BATTERIES
> d.LIGHT SOLAR LIGHTS
> KAMAL SOLAR WATER HEATER
> ORB SOLAR WATER HEATER
> RACOLD SOLAR WATER HEATER
> EICHER ENGINES GENERATOR
> KIRLOSKAR GENERATOR
> ESCORTS GENERATOR
> GREAVES POWER GENERATOR
> KUNSTOCOM AIR COOLERS
> KELVINATOR Water Purifier
OUR PRODUCTS

> BATTERIES
> INVERTERS & UPS
> SOLAR LIGHTS
> SOLAR WATER HEATER
> GENERATOR
> AIR COOLERS
> HOMEAPPLIENCES

Contact Us
Lingappa .H
Cell No 9980817182
E-mail: kventerprises04@gmail.com